Posted on 07/20/2015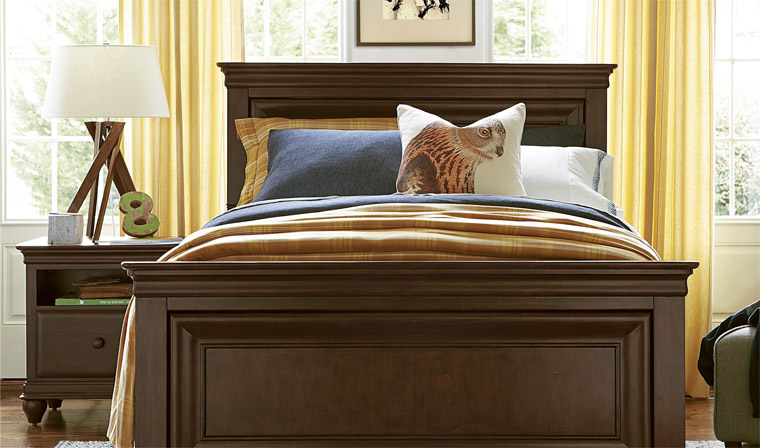 It's a difficult balance to keep your home safe and tastefully decorated while letting your kids feel like it's their home, too. On one end of the spectrum, you can end up with a home (and even a child's bedroom) that's so bare bones it looks like a showroom, not a lived-in place. On the other end, you have a space filled with mismatched kid clutter that makes the perfectionist or decorator in you cringe. Trust me: There really is someplace in between.
Limit Choices and Decide Together
This is huge. Instead of pulling up a website or walking through a store and letting your child choose paint color, bedding, or decorations, carte blanc, you need to limit choices to ones you can live with. Make it a positive experience by offering several possibilities, any of which you're truly okay about. If you're adventurous (and trust your child's sense of style), you can let your son or daughter limit choices, while you make the final decision. For older children, setting a budget and helping them shop within the budget can be an educational exercise that helps prepare them for real-life decisions.
Alter or Arrange Favorite Artwork and Photos
Displaying photos or artwork doesn't have to mean a fridge that looks like a recycle bin gone amuck. You can take digital photos of favorite projects and resize them to fit in a collage frame or even upload them to any photo-printing site and print a bound book for each year, each of which can be neatly displayed on a book case or hutch. Favorite photos can gain designer appeal without clashing colors by changing them to black and white. For kids who like to decorate their rooms for changing seasons or holidays, a shadowbox can be a great idea.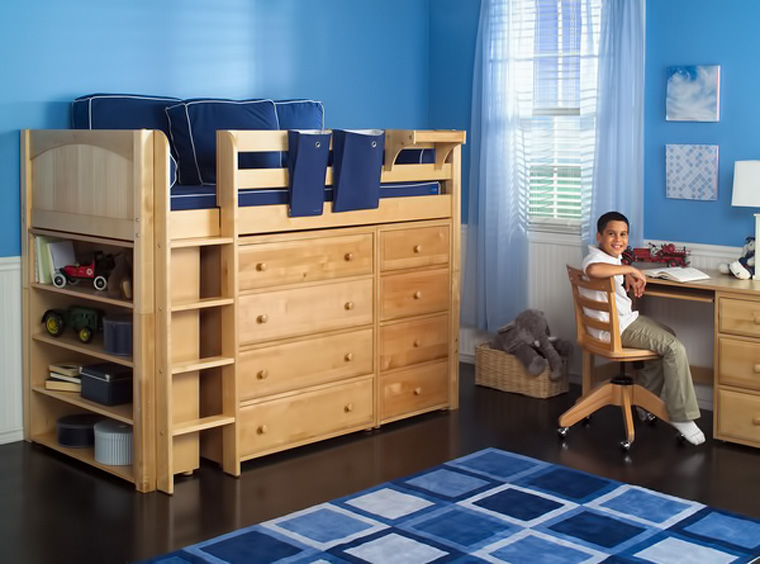 Provide Opportunities for Personal Touches
Inexpensive canvasses, plain pillows, or even accent furniture pieces can provide opportunities for your child's creativity — without ruining more permanent elements of the room. Those items can be painted or otherwise personalized outside or in other areas. Think scrapbook paper and Mod Podge, acrylic paints with easy techniques, or even beginner sewing projects. Perhaps your child would prefer that you make something to contribute to the new look of his or her room. If crafts just aren't in your genes (or your schedule), you can check out the many crafters on Etsy for unique items tailored to your child's chosen room theme or even using his or her name, photos or silhouettes.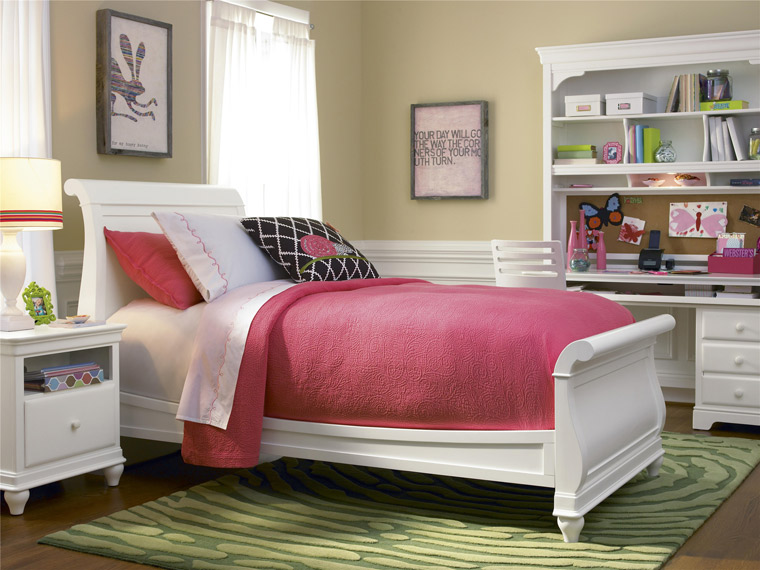 Letting your child help decorate his or her bedroom doesn't have to be a disaster. It can be a relationship-building, skill-enhancing experience that adds to the beauty of the room's new design.
The Bedroom Source
Located near the Roosevelt Field Mall on Long Island, The Bedroom Source is your source for the best collection of children's and teen bedroom furniture. From flexibly configurable Maxtrix furniture to fashionable Smartstuff collections, The Bedroom Source offers high end furniture and professional design assistance to create the bedroom of your child's dreams.
Contact the friendly staff at The Bedroom Source by calling (516) 248-0600 or by submitting our online contact form. We're a local family owned mom & pop store. When you shop with us, you're dealing directly with the owners. We professionally assemble everything we sell. We deliver to Nassau, Suffolk, the 5 Boroughs, Southern Westchester, Southwestern Connecticut & Northern New Jersey.