Posted on 07/06/2022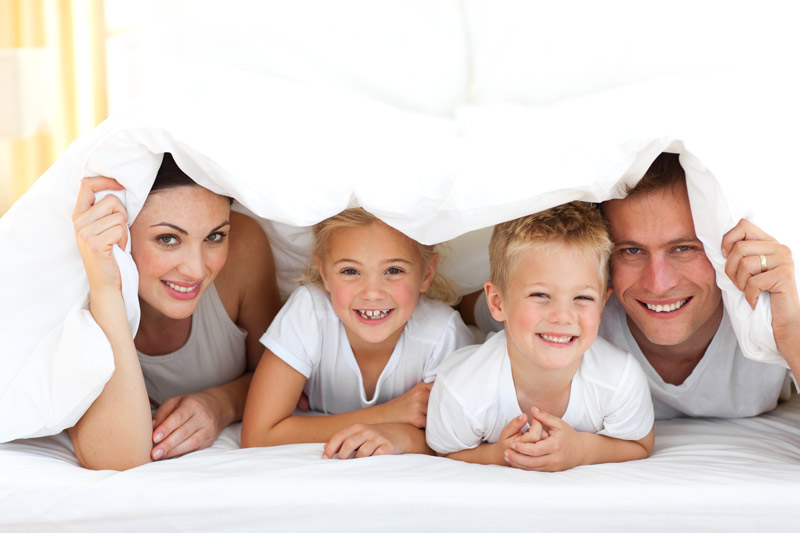 Mornings around here can be a bit hectic. When something is said over and over again, I grow weary of hearing it. My children were probably also sick of hearing it. So I stopped. I assessed. And I came to the conclusion that we needed to teach ourselves new morning-making habits. This is what we did then.
Repetition Makes Perfect
I am aware of that. We've all heard the proverb "Practice makes perfect," which is only slightly (but noticeably) different. But that is untrue. If the practice isn't perfect, all it accomplishes is making the mistakes that are made repeatedly become permanent. I came to the conclusion that we needed to practice when there was less at stake, i.e. not first thing in the morning when we had to hurry in order to leave for work or school on time.
Then it dawned on me: We pretty much followed the identical bedtime and morning routines upstairs. That completely blew my mind. We thus began carefully rehearsing the portion of our evening ritual that was similar to our morning routine. That required a little more time to be set aside for "getting ready for bed." Although no one particularly enjoyed that, it provided a tremendous motivation to get it right, since if kids didn't go to bed on time, they knew we would be going upstairs early the following night.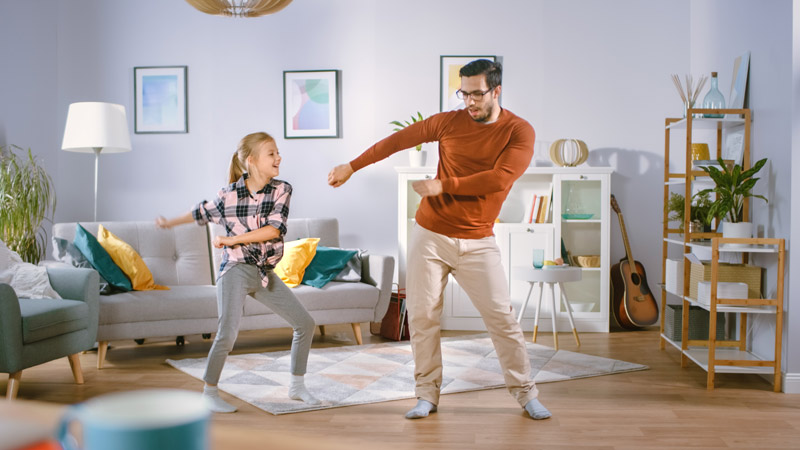 Use (Fewer) Words Carefully
For me, this was a major issue. You know how when we talk too much, kids sometimes get "mom deaf"? (After a while, I'm fairly certain they hear a voice resembling Charlie Brown's teacher.) That implies that when it comes to word usage, fewer words is always better. My children must go to the bathroom, brush their teeth, and get dressed before they come downstairs (the same three things they must do at night before going to bed).
Therefore, we began referring to those as "1-2-3's." I was speaking with 3 words as opposed to 9 or more. I could use my fingers instead. Simply said, it was less difficult and stressful for all of us. In the morning, I would inquire if they had completed their 1-2-3s when they came downstairs. They would spread their fingers. Just 1 and 2 please. Well? They would always return upstairs to do #3 as well. You are welcome to invent your own mnemonic for your team.
Rejoice with Success
Even while not everyone concurs with the widely held belief that it only takes 21 days to form a new (positive) habit, it's still an excellent place to begin. We approached our 21-day objective as a safety objective. We've all noticed the signs in workplaces that indicate the number of days without a safety violation or injury. When one happens, they reset it to "0." But once we got there, we enjoyed a special movie night with all of our favorite foods.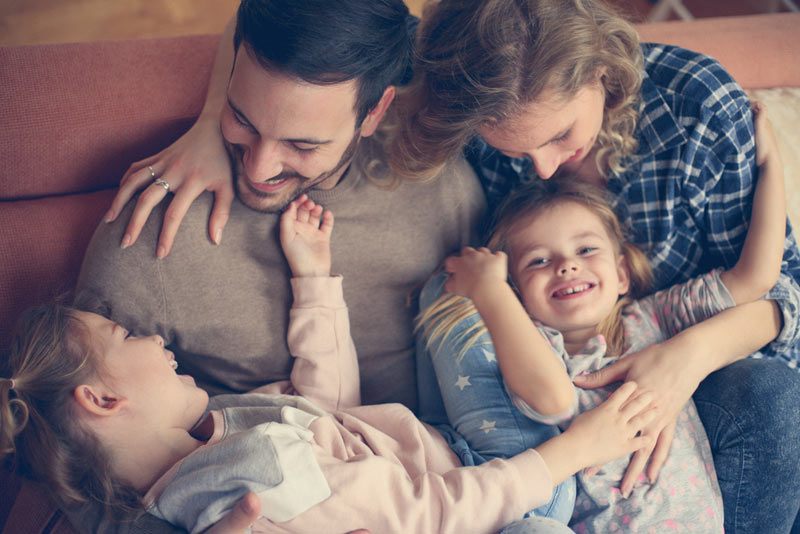 The Bedroom Source
Located near the Roosevelt Field Mall on Long Island, The Bedroom Source is your source for the best collection of children's and teen bedroom furniture. From flexibly configurable Maxtrix furniture to fashionable American-made collections, The Bedroom Source offers high end furniture and professional design assistance to create the bedroom of your child's dreams.
Contact the friendly staff at The Bedroom Source by calling (516) 248-0600 or by submitting our online contact form. We're a local family owned mom & pop store. When you shop with us, you're dealing directly with the owners. We professionally assemble everything we sell. We deliver to Nassau, Suffolk, the 5 Boroughs, Southern Westchester, Southwestern Connecticut & Northern New Jersey.