Posted on 07/14/2022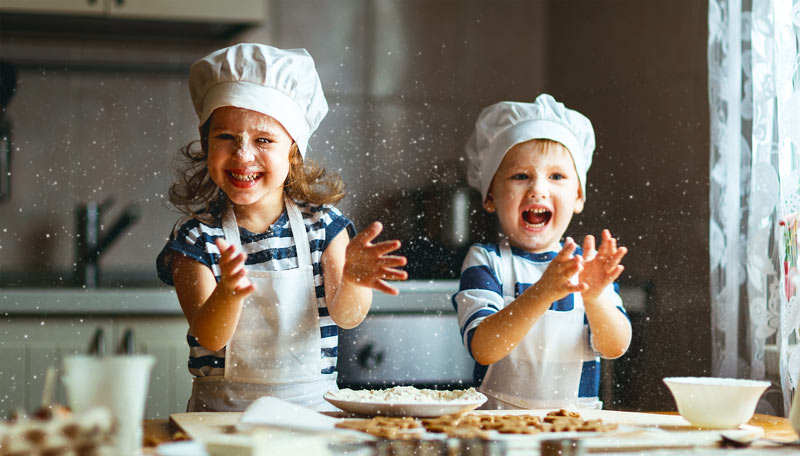 Children love to lend a hand! Finding safe activities to keep them occupied in the kitchen can be quite challenging. It can be done, and it can even be enjoyable, but you have to take your time, be a little more inventive, and be willing to put up with a little bit more mess.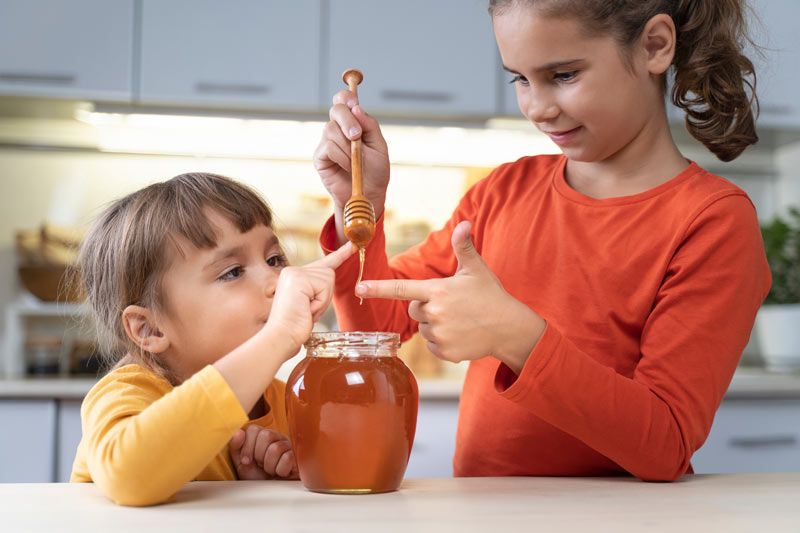 Establish a Few Key Guidelines
I use 1-2-3 a lot around here. For young children to remember, it is the ideal number. Always washing our hands before assisting in the kitchen is Rule #1 in our home, because it must come first. (Of course, they get to go back to infamous "Rule #1" if they lick their fingers.) Perhaps even more crucial for safety is Rule #2: Never handle a tool without mom or dad's permission. Rule #3 has applications in other contexts as well: Always finish your cleanup before leaving the kitchen. Perhaps your kitchen needs a few more rules, but make sure to keep them straightforward and reiterate them each time you allow your children to assist.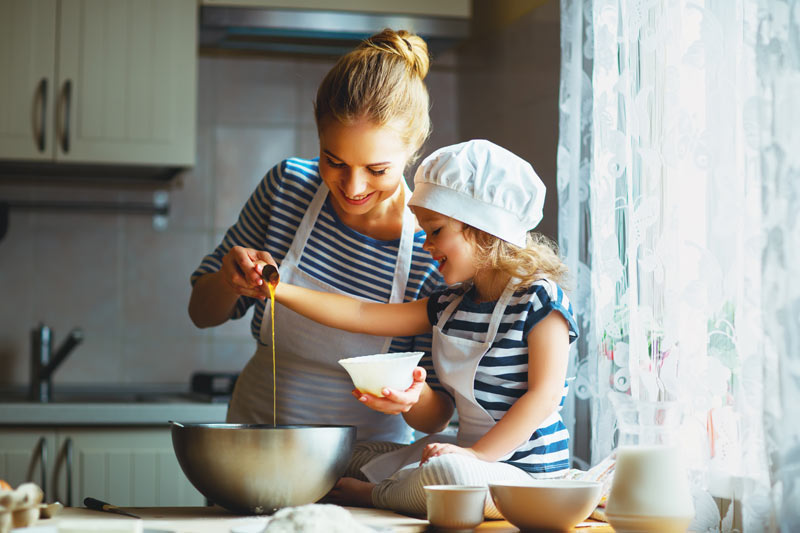 Be Prepared Before You Begin
Make sure to read the recipe thoroughly and scan it for any "problem spots." The last thing you want is for an eager child to have to wait in the kitchen indefinitely and watch an egg get to room temperature, so if you need eggs or milk at room temperature, for instance, you should take care of that before inviting small hands to come help!
Before their small hands get close, I also prefer to take a little additional care in preparation. I make sure that every item, measuring device, and container is available and prepared for use. I might complete some other steps beforehand as well, depending on how messy or potentially dangerous a step may be (and how long I have that day!).
In the event that your son or daughter isn't meticulous enough to measure, you can measure the ingredients in advance and set them out in prep bowls. If accuracy of order is crucial, you may number the bowls and instruct your youngster to add them in the correct order.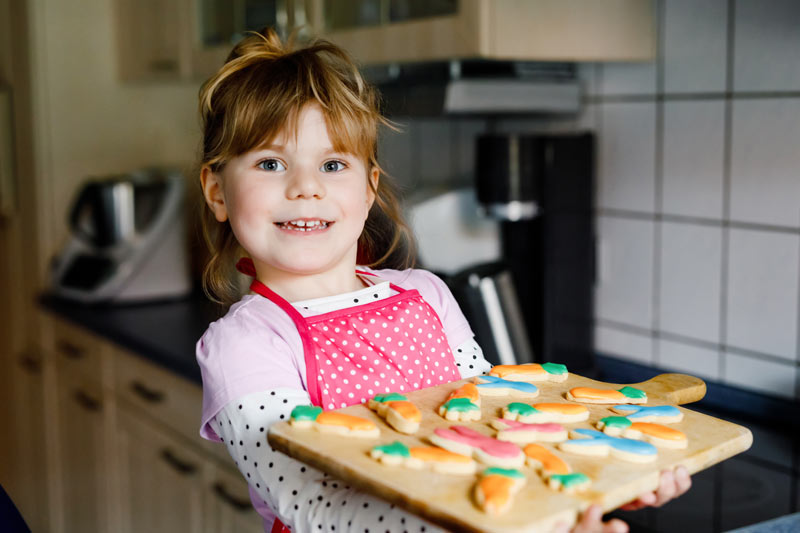 Select Simple Tasks to Help with Wait Times
I make an effort to make the most of my time when I'm in the kitchen, especially when I'm waiting for something to bake, cool, or melt. Kids require entertainment as well. Filling ice cube trays has always been a favorite activity for my children. You can instruct them to use a tiny pitcher, a ladle, a liquid syringe, or even a dropper. Cleaning various kitchen surfaces with a moist cloth or chemical-free cleanser, or assisting with cabinet or refrigerator organization, could be another "side activity" to pass the time while waiting.
Of course, we don't need to remind you that the final step - taste testing the finished product - will always be their favorite.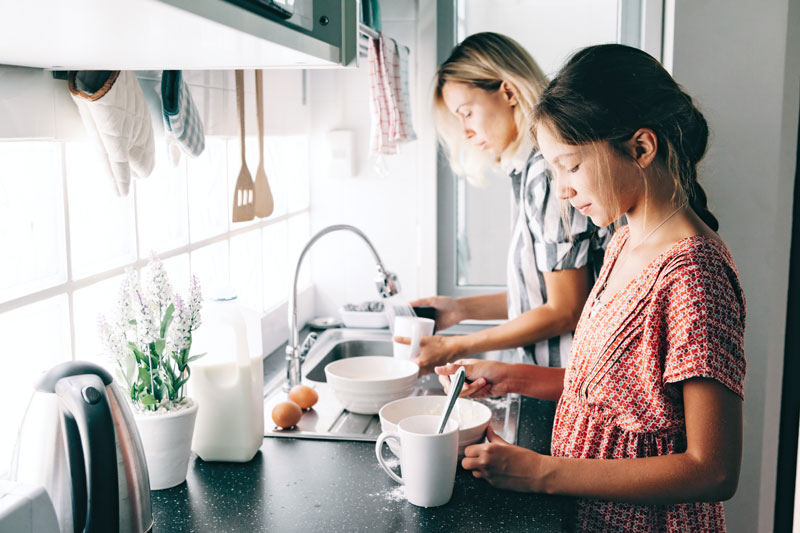 The Bedroom Source
Located near the Roosevelt Field Mall on Long Island, The Bedroom Source is your source for the best collection of children's and teen bedroom furniture. From flexibly configurable Maxtrix furniture to fashionable American-made collections, The Bedroom Source offers high end furniture and professional design assistance to create the bedroom of your child's dreams.
Contact the friendly staff at The Bedroom Source by calling (516) 248-0600 or by submitting our online contact form. We're a local family owned mom & pop store. When you shop with us, you're dealing directly with the owners. We professionally assemble everything we sell. We deliver to Nassau, Suffolk, the 5 Boroughs, Southern Westchester, Southwestern Connecticut & Northern New Jersey.