Posted on 07/12/2022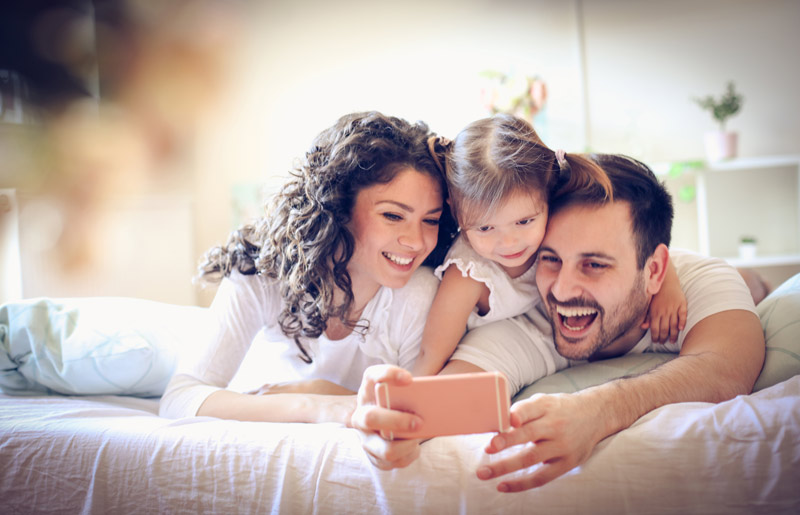 We're well aware that you could purchase a mattress elsewhere, either from a big-box store or an online vendor. Instead, we hope you'll take into account these three benefits of getting your mattress from the Bedroom Source.
Carefully Selected Quality Mattresses
Children's bedroom furniture is all we do at the Bedroom Source; it's not simply one of the many things we dabble in. We've been making it our business for more than three decades to hone our skills in locating and recognizing high-quality mattresses and furnishings for kids' bedrooms. You can gain from our experience and knowledge rather than merely reading reviews or contrasting lists of features. Additionally, you can be sure that the mattresses we sell will go well with the beds we sell, because they are the appropriate low-profile type which are recommended for loft beds and bunk beds.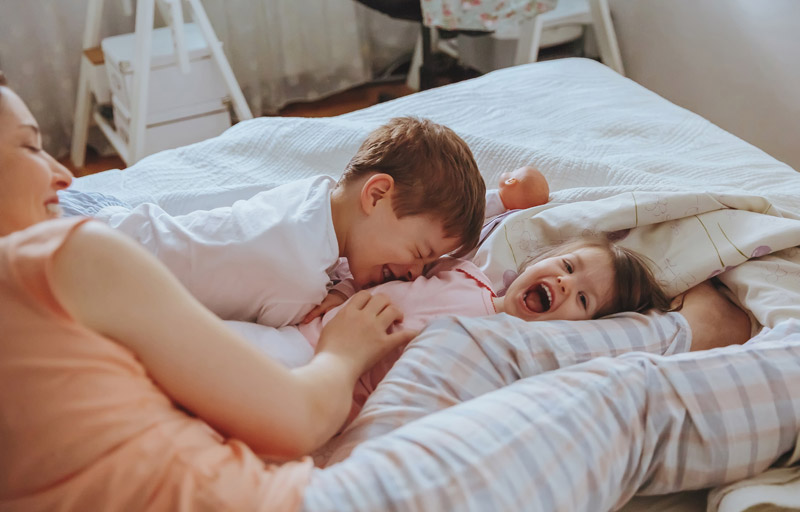 We Know What Your Family Needs
We are mattress & furniture experts, but we also understand precisely what our smallest customers need. We presently offer three distinct mattress lines to accommodate any and all of your family's demands. The Naturepedic mattress line we provide contains exclusively organic materials, including quilted organic cotton, waterproof fabric, and dust-mite-proof components, making it ideal for people with allergies or bedwetting.
Certi-Pur certified, eco-friendly memory foams make up our BSF Collection. These mattresses are obviously green, but they don't skimp on quality, making them ideal for individuals for whom addressing the environmental impact is crucial. The third family of mattresses we provide are made by Gold Bond, a family-owned business in Connecticut that continues to use pre-compressed materials and two-sided mattresses, ensuring the longevity of your child's mattress. For our taller teen customers, Gold Bond also smartly produces mattresses in extra-long sizes.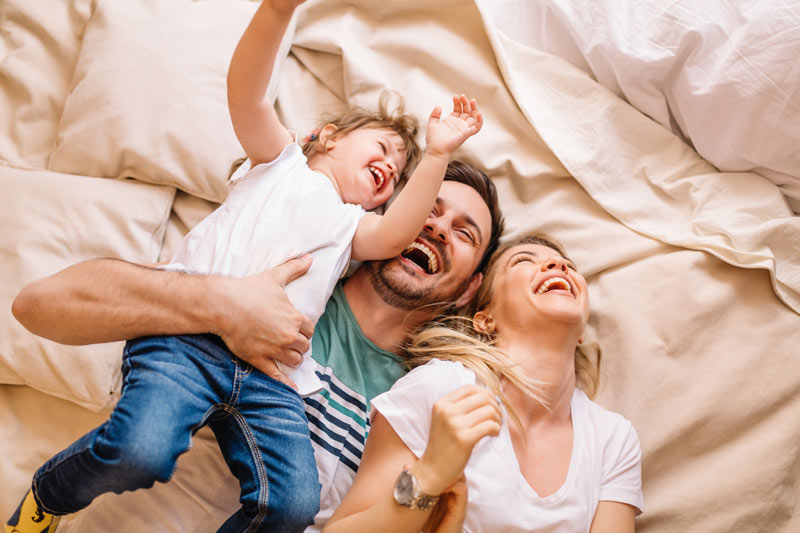 Free Mattress Delivery
Yes, you did read that right. No need to sling a mattress to the top of your car or borrow a friend's truck. We'll transport your mattress for free when you simultaneously order a bed, loft bed, or bunk bed from the Bedroom Source and have that delivered. We can also expedite delivery if you require the mattress sooner. Naturally, we'll continue to supply services using our usual full-service expert methods. All of the Five NYC Boroughs, Long Island, Rockland, southern Connecticut, and northern New Jersey can use our platinum delivery service.
And this is but one of many ways we can save you money and make your life easier. You can either give us your own bedroom measurements or ask us to come to your home to take them for you if you'd like our assistance in designing your child's bedroom. (While an up front deposit is required before we come to your place and do measurements, that deposit will go toward your purchase, thereby making our design service ultimately no additional cost to you.)
Visit our Long Island showroom in Carle Place, NY or get in touch with us to learn more about how our family-run neighborhood business can assist with your family's needs for children's bedroom furniture.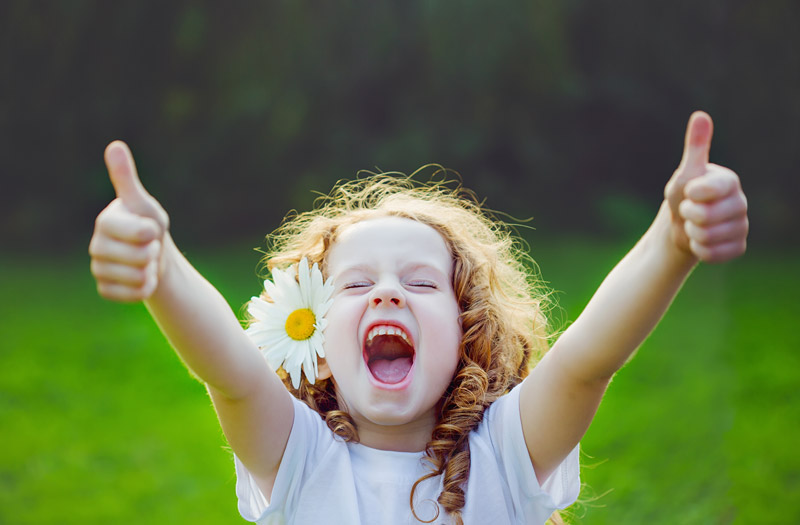 The Bedroom Source
Located near the Roosevelt Field Mall on Long Island, The Bedroom Source is your source for the best collection of children's and teen bedroom furniture. From flexibly configurable Maxtrix furniture to fashionable American-made collections, The Bedroom Source offers high end furniture and professional design assistance to create the bedroom of your child's dreams.
Contact the friendly staff at The Bedroom Source by calling (516) 248-0600 or by submitting our online contact form. We're a local family owned mom & pop store. When you shop with us, you're dealing directly with the owners. We professionally assemble everything we sell. We deliver to Nassau, Suffolk, the 5 Boroughs, Southern Westchester, Southwestern Connecticut & Northern New Jersey.