Posted on 11/03/2015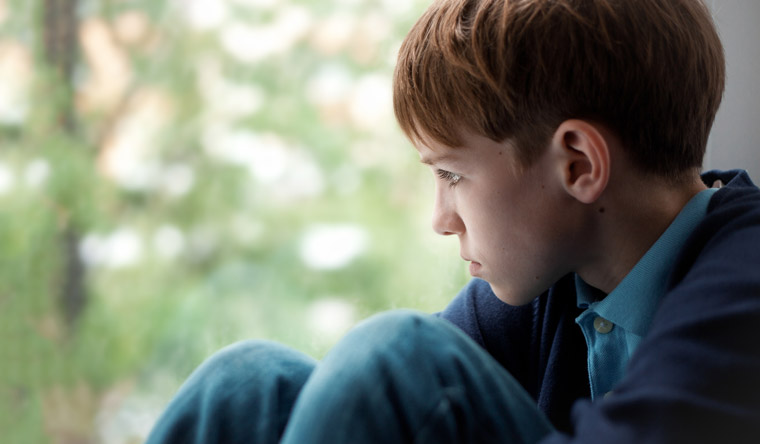 I can hear the groans that usually emanate from children everywhere when they finally get released from school, only to come home and have to do homework. While some parents are lobbying for less homework (see this YouTube video) and you're certainly welcome to address your child's teacher, the school board, or other powers that be, your child will likely still have some homework, projects, and review to complete after hours. These responsibilities can help your child improve in areas needed beyond the school years, abilities such as prioritizing tasks, setting goals, and meeting obligations. After years of practice, those abilities can help establish valuable character qualities such as dependability and perseverance.
As a parent, you can think of guiding your child in being able to independently complete these academic tasks as part of your training them for success in life beyond the classroom, even if they never will use that quadratic equation "in real life."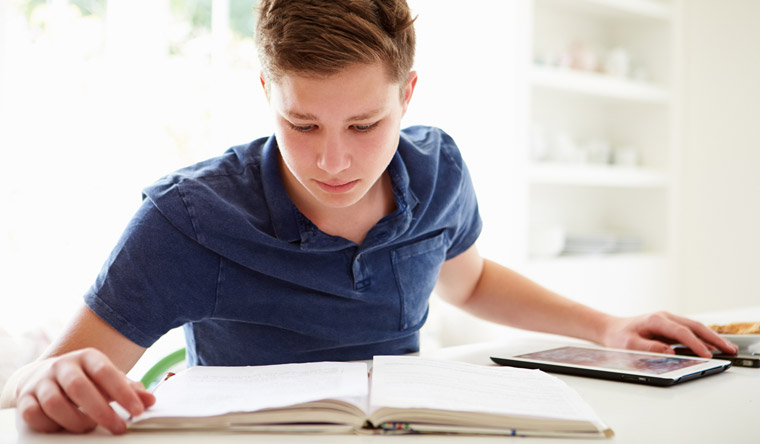 Break It Up & Set Time Limits
As human beings, our ability to concentrate or work hard at a task diminishes as time goes on. If we live in denial of that fact, we'll probably end up "spinning our wheels" and wasting time, but if we accept it, we can use that knowledge to our advantage. For instance, if your child has a major project due at the end of the month, he will be far more successful at it if he works on it a little bit at a time. If he has a lot of material to study for a test at the end of the week, he can plan to study one category or section of the material intensely each evening. You may even help him develop a study or project plan or schedule for major assessments.
Throughout the evening, he may study first, work on the project, then work on some other assignment, and then come back to review the material again before going on to another subject. We've already established that it's healthy for our bodies to get up and move every 30 minutes or so, and that movement can also help our brains to be able to regain focus. It's probably a good idea to set a timer for your child to remember when to take an exercise break or switch to another subject — or head to the kitchen for a little study snack!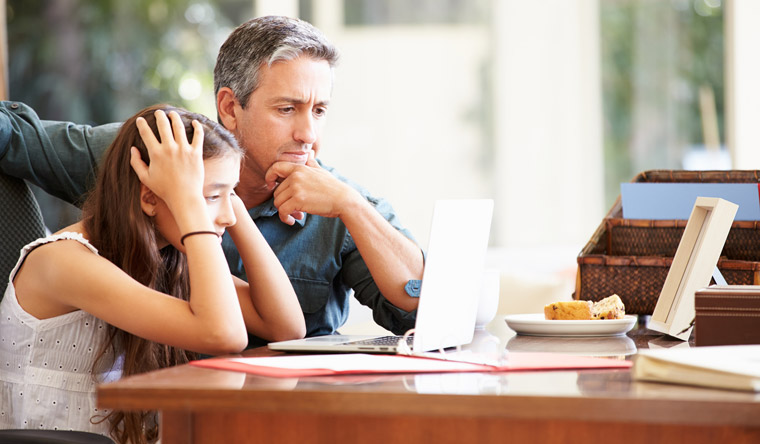 Make It a Contest
Everyone likes a little competition — and rewards! Of course, you don't want your child to rush through assignments or skim material instead of reading to comprehend, but there's nothing wrong with a little motivation. You could try setting a timer and challenging your daughter to finish all her math problems and get them correct during that time, with a reward of a 15-minute break or special treat. Maybe the first time, you'd want to time your child and track the scores, challenging her to do just a little better, or get a little faster, for next time.

From the Bedroom Source blog:
The Bedroom Source
Located near the Roosevelt Field Mall on Long Island, The Bedroom Source is your source for the best collection of children's and teen bedroom furniture. From flexibly configurable Maxtrix furniture to fashionable Smartstuff collections, The Bedroom Source offers high end furniture and professional design assistance to create the bedroom of your child's dreams.
Contact the friendly staff at The Bedroom Source by calling (516) 248-0600 or by submitting our online contact form. We're a local family owned mom & pop store. When you shop with us, you're dealing directly with the owners. We professionally assemble everything we sell. We deliver to Nassau, Suffolk, the 5 Boroughs, Southern Westchester, Southwestern Connecticut & Northern New Jersey.
Image credits: Top © rimmdream/Fotolia; 2nd © Monkey Business/Fotolia; 3rd © Monkey Business/Fotolia