Posted on 01/27/2016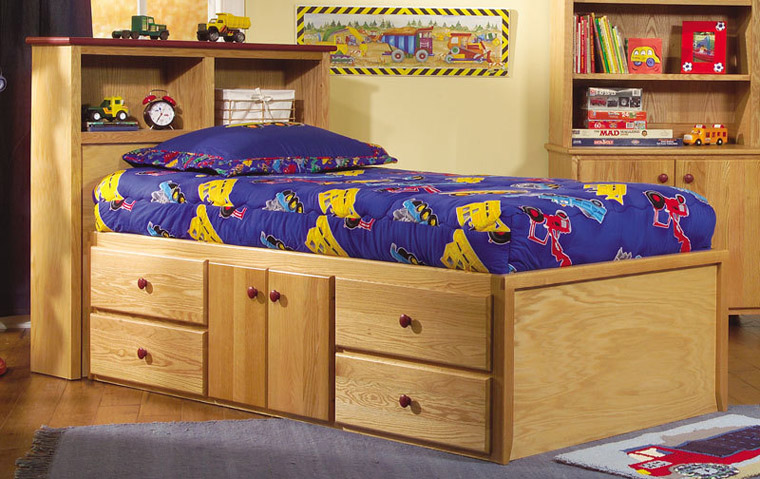 Here at The Bedroom Source, we realize that you have many choices when it comes to where to buy your children's bedroom furniture. As a parent, we're sure you want to make sure your child has high-quality, safe furnishings that will last. But we also know that you want more than that. You want to know where your child's furniture is coming from and whom such a major purchase benefits. Here at The Bedroom Source, we're proud to be locally owned and operated, and we sell many furniture collections that are made in the USA and some collections made next door in New England.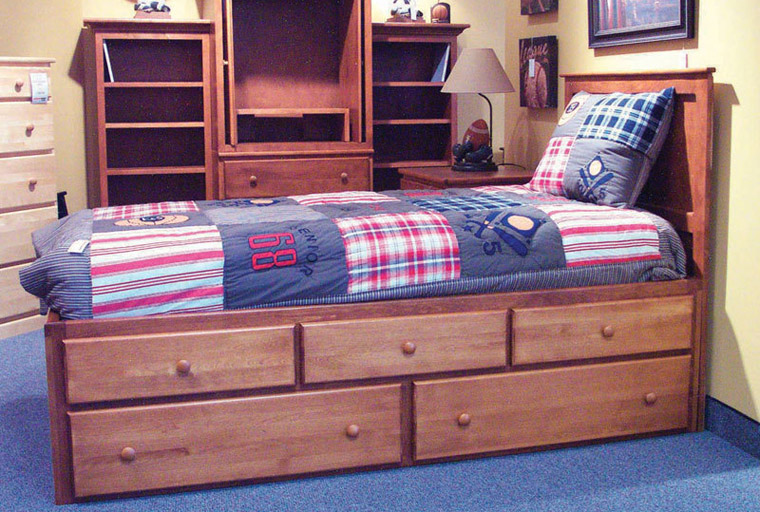 Local, Family-Owned Children's Furniture Business
As a concerned member of the community, you'll likely be glad to know that The Bedroom Source has been a family-owned and operated local business since 1980, so your purchase benefits your local Long Island community. As such, our showroom provides you with a low-pressure, commission-free environment where you can ask questions freely and come back as often as you like before you make that final decision. Our showroom is located in Carle Place, NY, just minutes from the Roosevelt Field Mall and right next to Pier 1 Imports. When you come visit our showroom, frequently you'll be directly interacting with one of the owners.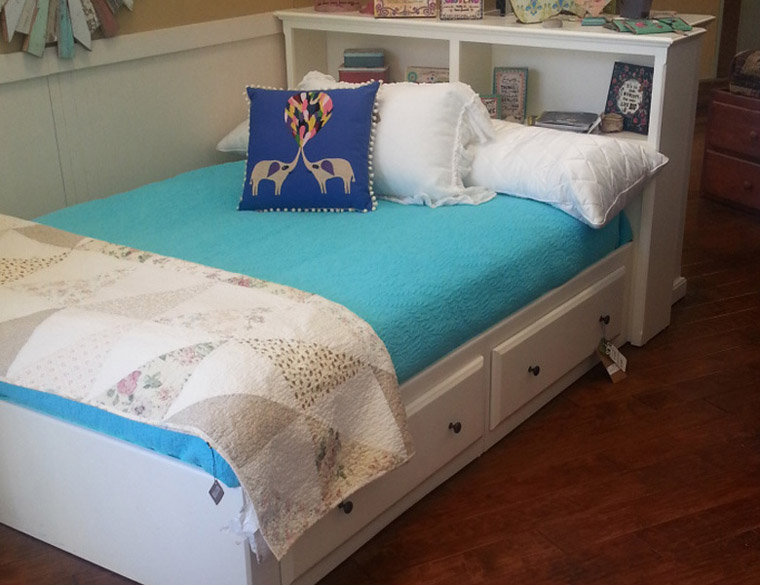 Children's Furniture Made in the USA
Like most conscientious Americans, you're probably also concerned about where the furniture was made, and by whom. While not all of our bedroom collections are made quite so close to home, many of the furniture pieces within The Bedroom Source Collection are made locally. Each piece is crafted with fine detail from real wood, right here in the Northeastern corner of the United States. With plenty of style options and pieces to choose from within each furniture style, The Bedroom Source Collection offers the same level of quality that our customers have come to expect from The Bedroom Source.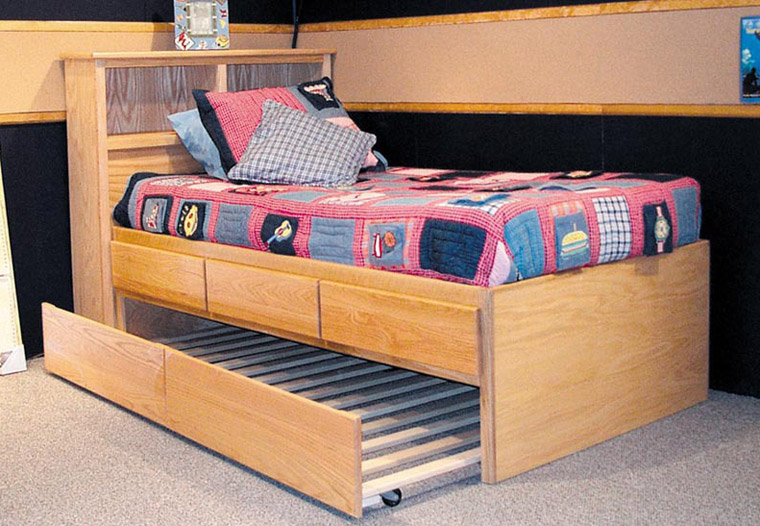 Children's Furniture Delivered and Installed in Your Home
An immediate benefit of buying local is that our furniture comes with professional delivery and installation, as well as our one-year, in-home service guarantee. We deliver to Nassau, Suffolk, the 5 Boroughs, Southern Westchester, Southwestern Connecticut & Northern New Jersey.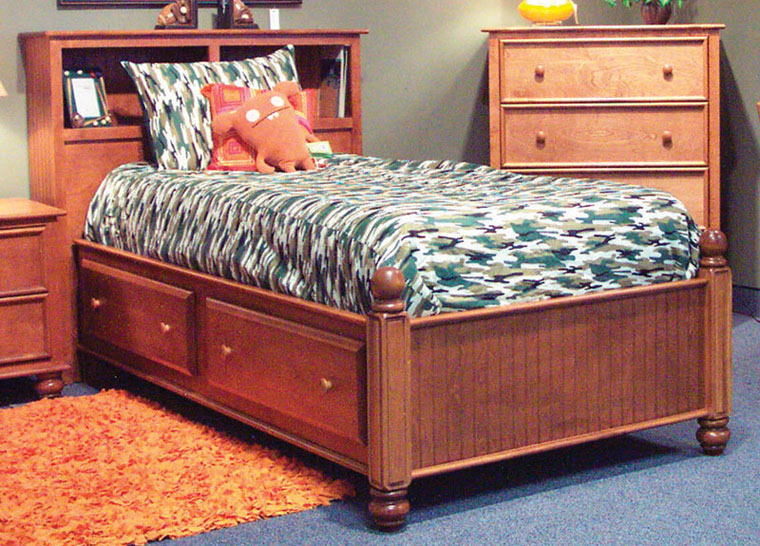 The professional delivery service we use will include assembly of the furniture you purchase in the room in which you plan to use the furniture, and we will remove any packing materials we bring into your home. Upon request, anti-tipping kits can be provided, free of charge. And remember, any mattress you purchase from us (at the same time you purchase a bed) will be delivered with your furniture, with no additional charge.
If you're looking for a local Long Island business that offers furniture that's made in New England, we think you'll be pleased with what The Bedroom Source has to offer.

From the Bedroom Source blog:
The Bedroom Source
Located near the Roosevelt Field Mall on Long Island, The Bedroom Source is your source for the best collection of children's and teen bedroom furniture. From flexibly configurable Maxtrix furniture to fashionable Smartstuff collections, The Bedroom Source offers high end furniture and professional design assistance to create the bedroom of your child's dreams.
Contact the friendly staff at The Bedroom Source by calling (516) 248-0600 or by submitting our online contact form. We're a local family owned mom & pop store. When you shop with us, you're dealing directly with the owners. We professionally assemble everything we sell. We deliver to Nassau, Suffolk, the 5 Boroughs, Southern Westchester, Southwestern Connecticut & Northern New Jersey.