Posted on 01/18/2016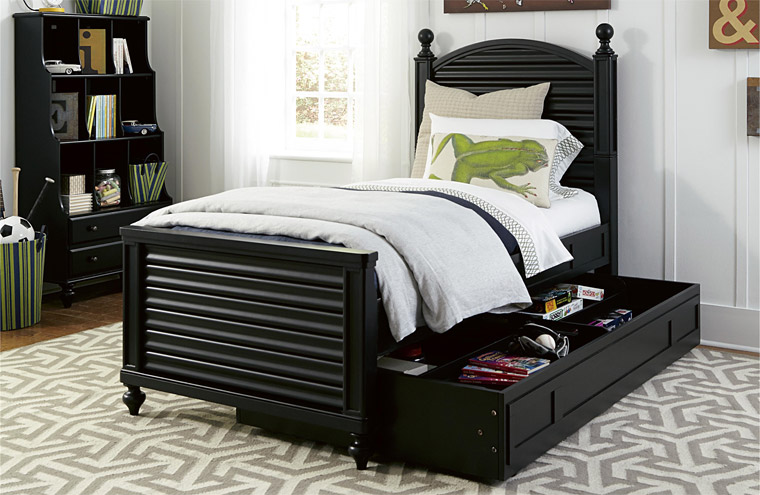 A few clicks around our website or a brief stroll around our kids furniture showroom will tell you this: You have a lot to choose from, when it comes to children's bedroom furniture. We've narrowed it down for you quite a bit by offering only premium furnishings, but the selection can still be a tad overwhelming. So where do you start? Whether you're starting online or coming in to look around, we'd like to give you a few suggestions to help you filter through the many options we offer to find the set that will best suit your needs and decorating taste.
Start with Color
Let's say you know you want to go with black. If you simply do a search on our website for "black," here are the results. You may notice that some of the images that pop up are clearly not black; they're white — like this understated Classic Wardrobe. Now, we're not saying white is the new black, here. There is a reason for the strange results: We carry a Collection that comes in both Black and White; this Collection is called the Black & White Collection.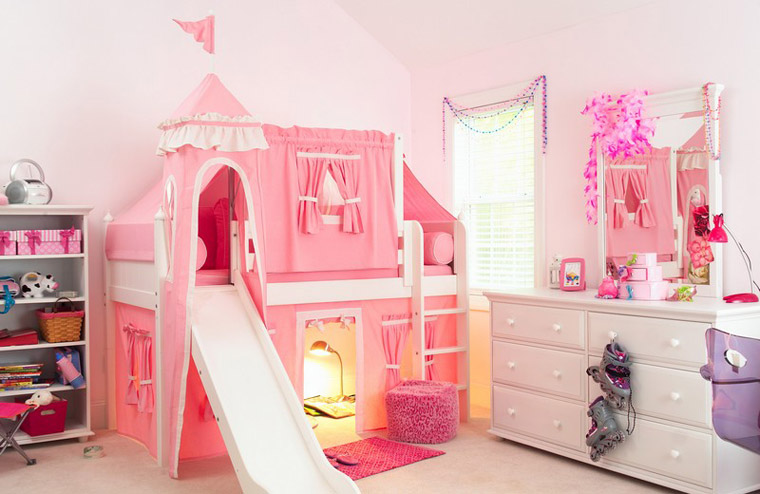 Start with Features
Each line has its own pride points. The many distinctive collections in our Smartstuff™ furniture line include modern conveniences for today's plugged-in kids. Some of the features are charging stations, cord-management systems, and built-in lighting; under-bed storage units or trundles; hidden storage compartments and flip-out drawers that are perfect for electronics.
Our Maxtrix® Furniture System offers many possibilities and will grow with your child. It comes with accessories that add play value to your child's bed, such as Bed-Top Tents, Under-Bed Curtains, Towers, and even Slides. The very same Maxtrix Bed with the purchase of add-ons can transition from a Loft to a Bunk Bed or a free-standing Bed.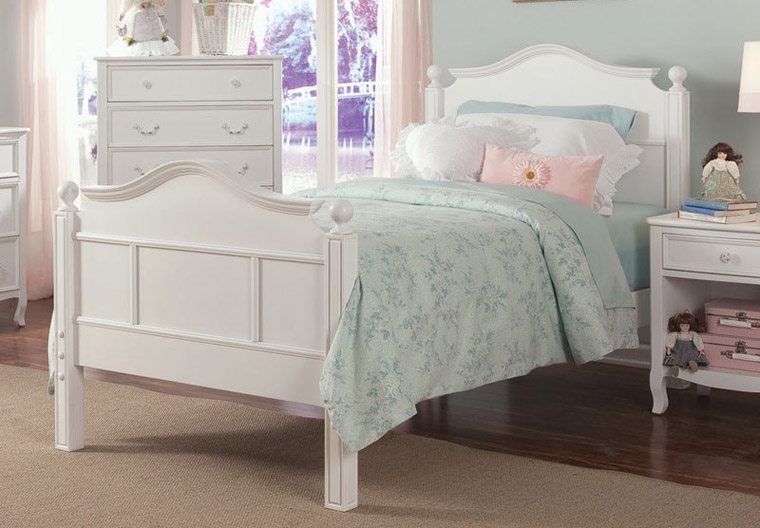 Start with Style
Perhaps you're after a particular look. You want furniture that makes a statement or coordinates with your home's overall interior design theme. Feel free to simply browse our website's bedroom furniture collections or meander through our showroom on Long Island and let us know what strikes your fancy. We can tell you about the other pieces available in the collection, as well as the various finishes available. And if the collection doesn't quite meet your expectations, we can probably recommend a similar one that just might.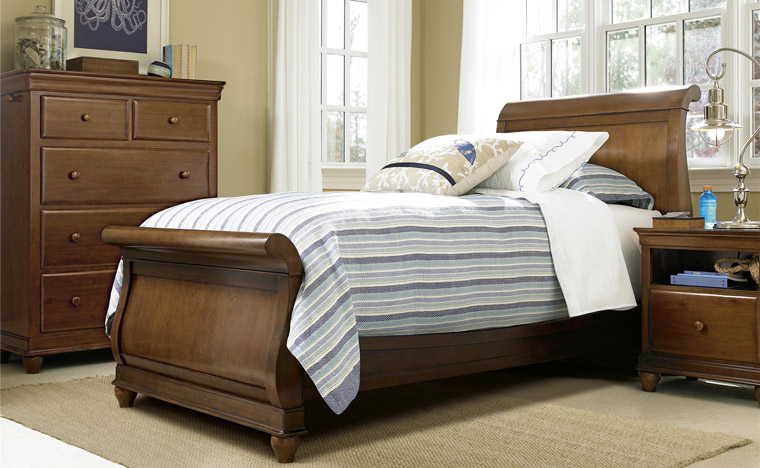 Start with a Specific Piece
Maybe you know you really want a Sleigh Bed, Staircase Style Bed, or Storage Bed. Perhaps you want a collection that comes with a specialty Vanity Desk for your little diva or a Bookcase with doors on the bottom to house video games and accessories.
The bottom line is that if you're looking for specific pieces, start there by looking for that specific furniture piece; don't look around and fall in love with a specific collection, only to risk being disappointed when you find out that particular furniture collection doesn't include the piece you know you really want.
Whatever method you use to begin your quest for the perfect children's furniture, we hope you'll let us guide you on the journey. Stop by our store in Carle Place today or give us a call at (516) 248-0600.

From the Bedroom Source blog:
The Bedroom Source
Located near the Roosevelt Field Mall on Long Island, The Bedroom Source is your source for the best collection of children's and teen bedroom furniture. From flexibly configurable Maxtrix furniture to fashionable Smartstuff collections, The Bedroom Source offers high end furniture and professional design assistance to create the bedroom of your child's dreams.
Contact the friendly staff at The Bedroom Source by calling (516) 248-0600 or by submitting our online contact form. We're a local family owned mom & pop store. When you shop with us, you're dealing directly with the owners. We professionally assemble everything we sell. We deliver to Nassau, Suffolk, the 5 Boroughs, Southern Westchester, Southwestern Connecticut & Northern New Jersey.