Posted on 09/10/2015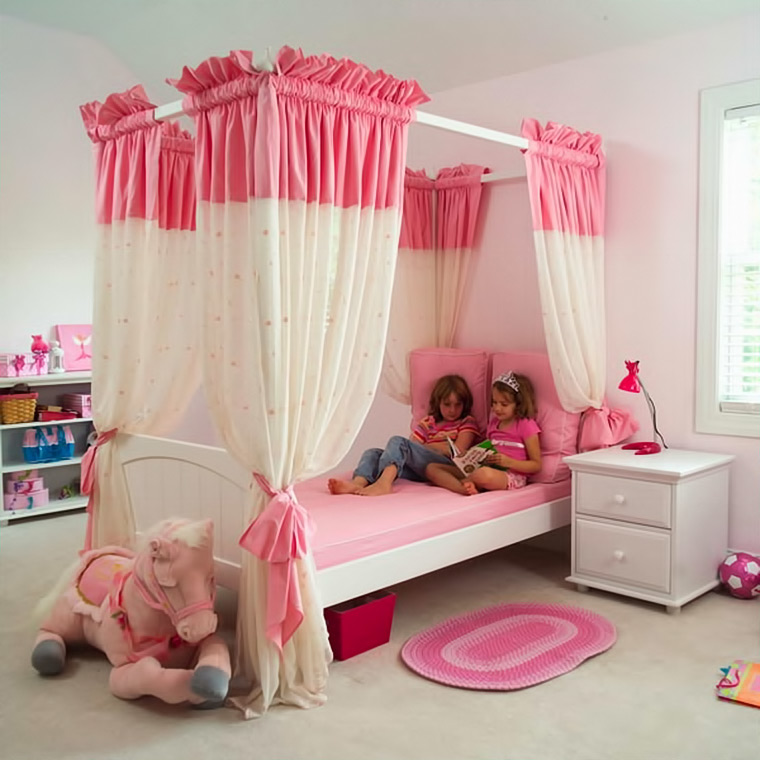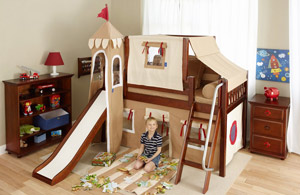 Ever purchased a new bookcase, only to find out that it won't fit through the doorway of the room where you were hoping to place it? Or bought a new bunk bed, only to find it's too high for a child to sleep comfortably on the top bunk with the height of the ceiling?
You've likely experienced the annoying, and sometimes expensive, results of failing to properly plan out how furniture which you're about to purchase will fit in your home.
Before buying beds, nightstands, and dressers, take some time to assess how you would like to lay out a bedroom, and what sizes and proportions for furniture pieces will fit with that layout. Whether moving into a new home or renovating a current one, you inevitably will encounter a need to plan a new bedroom layout.
Take Measurements
First of all, take measurements to determine the length, width, and height of the bedroom. A simple measuring tape comes in handy for this task.
In addition, take into account the amount of space taken up by doorways and windows that you don't want to cover up. You don't want to buy a tall bookcase, only to find out the only practical place to put it will block the only window letting light into the room.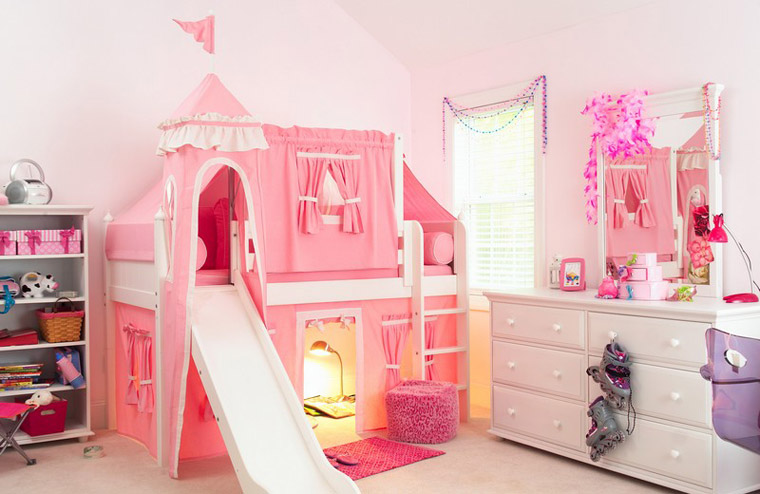 Determine Furniture Pieces You Want
Next, taking into account how much space you have, determine what items of furniture you would like to place in the room. Do you want to keep to a simple bedroom furniture set consisting of a single bed and dresser, or do you plan to have a bunk bed, nightstand, dresser, wardrobe, and desk?
Keep in mind that even if you don't seem to have extra room for a desk, you can still opt for a loft bed that incorporates a desk underneath, taking up minimal extra space. Bedroom Source offers several models with this choice. So take into account your child's needs, if he or she needs a space to do homework, or has a large collection of clothes requiring extra storage.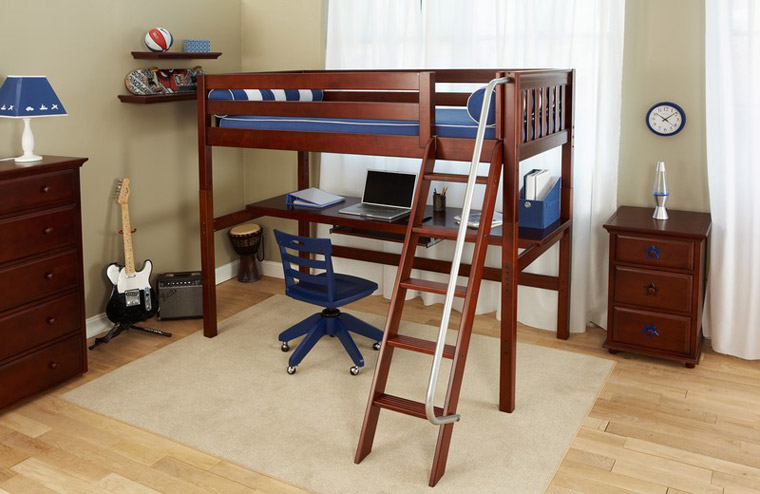 Map Out the Room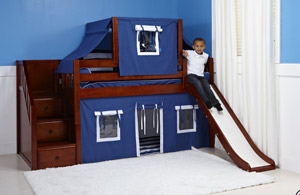 Once you've determined the size of the room and the furniture pieces you would like to fit in it, map out the layout you would like. Online services like Room Styler allow you to work with precise measurements to test a layout, or you can use a pencil and graph paper.
Throughout the Bedroom Source site, you can find proportions for the various products, to ensure you can get an accurate picture of how the pieces of furniture fit into the room. You can keep from making an expensive mistake by knowing whether the bed and dresser you want will practically fit together in the room. Taking the time to measure out a room and determining what pieces of furniture work for the room will help you ensure that your child's room has the most practical layout.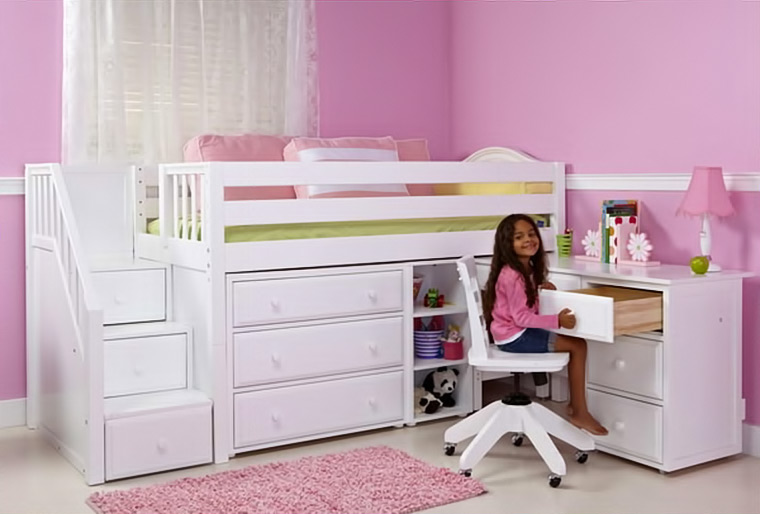 The Bedroom Source
Located near the Roosevelt Field Mall on Long Island, The Bedroom Source is your source for the best collection of children's and teen bedroom furniture. From flexibly configurable Maxtrix furniture to fashionable Smartstuff collections, The Bedroom Source offers high end furniture and professional design assistance to create the bedroom of your child's dreams.
Contact the friendly staff at The Bedroom Source by calling (516) 248-0600 or by submitting our online contact form. We're a local family owned mom & pop store. When you shop with us, you're dealing directly with the owners. We professionally assemble everything we sell. We deliver to Nassau, Suffolk, the 5 Boroughs, Southern Westchester, Southwestern Connecticut & Northern New Jersey.