Posted on 06/01/2015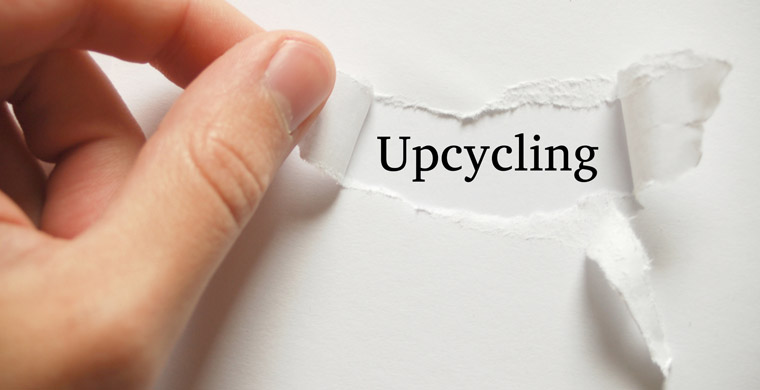 As much as DIY-ing is touted as a money-saving option, sometimes materials can really add up — especially if you don't do it often or won't use the same materials for multiple projects. That's when some creative, money-saving solutions come in.
Coupons and Sales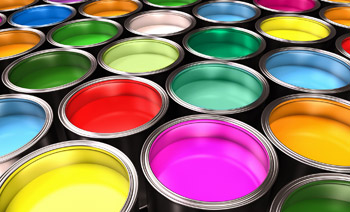 If you look at sales flyers for a couple months, you can get a feel for which items routinely go on sale. For those that don't, many craft stores have coupons for 30-50% off non-sale items available on their websites, usually with the option of either printing them or showing them at the register on your mobile device. What's more, each person can use a coupon. So if you take a family or friend trip to the store and have each person pay separately, you can make sure you get the best deal possible on those items that rarely go on sale.
Sample Cans of Paint
Many paint stores and brands have sample cans of latex paints available. Usually between 8 and 10 ounces, these cans are intended for sampling a color you're using on a large area, but they provide the perfect amount for a small stool or end table. When using Latex paints, you do want to have proper ventilation and use primer. Typically, the color possibilities are many, and paint swatches are available for free.
Fabric Remnants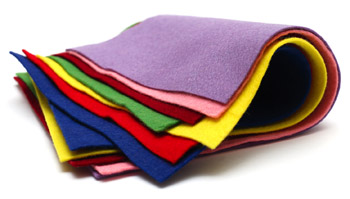 Not only does your local fabric store have reduced-price remnants, but you probably have some around your house, as well. Even if you don't sew, you may have jeans with zippers that don't work or a sheet with a tear in it. Even if you realize you really won't get around to mending those items, you can use them to DIY. Don't sew? There are many no-sew project ideas out there, from French memory boards to curtains or even throw pillows!
Paper Scraps
To truly personalize a surface, you can incorporate anything you might otherwise put into a shadow box or scrapbook. Think ticket stubs, photos, artwork, letters. Any of these could be decoupage by painting a layer of Mod Podge onto a surface and then positioning the items before painting over them. For tips and a video tutorial on how to make a memory tray, check out Mod Podge Rocks on Pinterest or the Blog.
Construction Cast-offs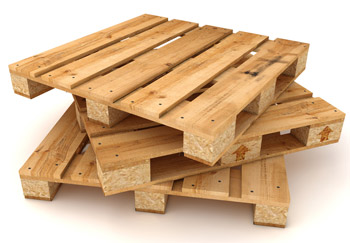 If you know a local builder or don't mind asking at your local home-improvement store, you can find some pretty cool things that people are just going to throw out. From wood pallets to paint stirs, flooring samples to leftover tiles, you can use all kinds of things to create some fun items for your kids' rooms.
Don't Look for Décor
Decorations can be anything! Instead of finding burlap at a fabric store, you can get many yards on a roll in a gardening department. Looking for simple glass storage containers? Simple canning jars are sold by the dozen at most grocery stores, or you can keep and wash containers from your condiments for a more eclectic (and even more budget-savvy) appeal.
The Bedroom Source
Located near the Roosevelt Field Mall on Long Island, The Bedroom Source is your source for the best collection of children's and teen bedroom furniture. From flexibly configurable Maxtrix furniture to fashionable Smartstuff collections, The Bedroom Source offers high end furniture and professional design assistance to create the bedroom of your child's dreams.
Contact the friendly staff at The Bedroom Source by calling (516) 248-0600 or by submitting our online contact form. We're a local family owned mom & pop store. When you shop with us, you're dealing directly with the owners. We professionally assemble everything we sell. We deliver to Nassau, Suffolk, the 5 Boroughs, Southern Westchester, Southwestern Connecticut & Northern New Jersey.
Image credits: Top photo © Thingamajiggs/Fotolia; Second photo © Adimas/Fotolia; Third photo © MOSTOVYE/Fotolia; Bottom photo © Yodiyim/Fotolia.