Posted on 07/12/2021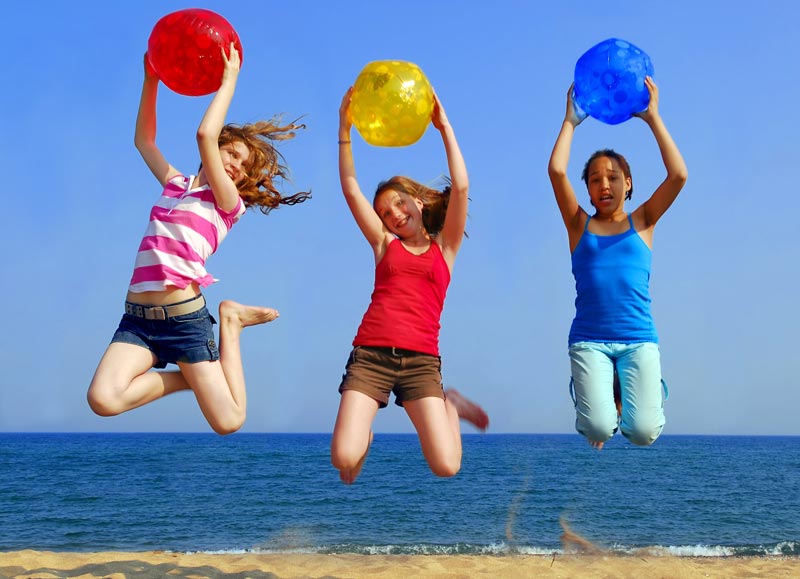 I know, I know. There's a lot of pressure on us as parents to make moments magical. From Pinterest-worthy birthday parties to Instagram-able bedroom decor, some of us can drown in the expectations of creating ideal surroundings for our children. But don't worry: I'm not going to heap more of that kind of pressure onto your already full plate. Instead, I'm going to invite you to do 4 things: come up with a simple list of must-have summer memories you want your children to have, add those activities to your calendar, take photos of said activities, and plan a summer recap to celebrate those fun times.
The Way Our Brains Work
If you're thinking that the 4-step process outlined above sounds a bit like a teacher's lesson plan, you're right! Education, after all, is the science of connections. Consider your happiest memories of childhood or the most memorable ones. They may or may not have been events or outings that cost a lot of money, but I'm guessing they included a special activity or environment of some sort triggered by multiple senses, and that you have some pictures or maybe a family video of it that allowed you to revisit it. In fact, maybe you actually remember the retellings and photos more than the actual event. You want to keep that in mind as you plan your children's summer fun, which will become happy memories long after the sand is completely out of your vehicle.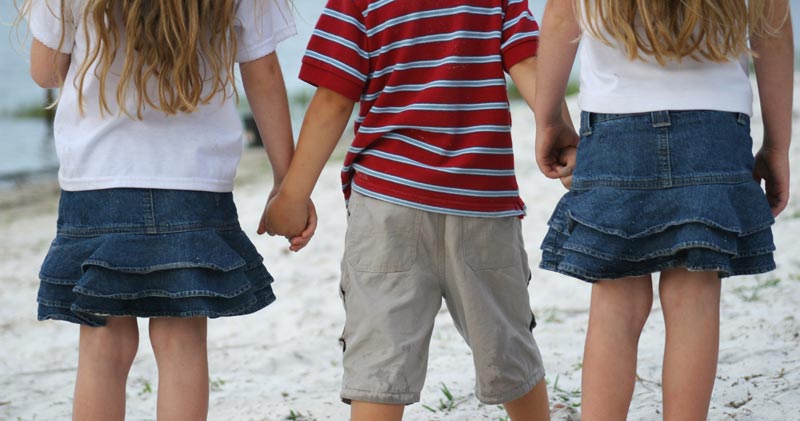 What and How To Schedule
Don't think your list has to include a trip to Disney World or anything else that takes a lot of time or money. It can be as simple as making your own bubbles or playing with sidewalk chalk. The key for us as parents is to focus on the activity and our children's joy in it. During these times, put your phone away (or at least use it only for taking photos) and refuse to allow pressing needs to interrupt this time. It is important. As you schedule activities on your list, keep in mind that often less is more. Don't overschedule a given day or week; with no time to relax, your children may just feel like you're doing "one more thing," removing the possibility of actually being able to enjoy it.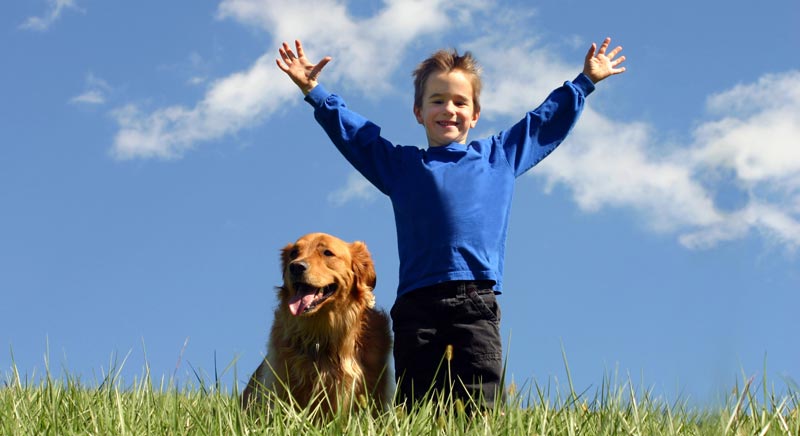 Why To Take Photos and Recap
The quality or number of photos is not important here, and neither is the method you use to share said photos. It really doesn't matter whether you create an ah-mazing photo book printed on quality paper or simply get individual photos printed or print them yourself and put them in a photo book from the dollar store. You could create a simple slideshow with a few videos thrown in and watch them during a family movie night, too. But the point is to have a recap where you can rehearse your favorite memories of the summer. This rehearsal time will cement these memories in your and your kids' minds - and allow you to relive those joys.
The Bedroom Source
Located near the Roosevelt Field Mall on Long Island, The Bedroom Source is your source for the best collection of children's and teen bedroom furniture. From flexibly configurable Maxtrix furniture to fashionable American-made collections, The Bedroom Source offers high end furniture and professional design assistance to create the bedroom of your child's dreams.
Contact the friendly staff at The Bedroom Source by calling (516) 248-0600 or by submitting our online contact form. We're a local family owned mom & pop store. When you shop with us, you're dealing directly with the owners. We professionally assemble everything we sell. We deliver to Nassau, Suffolk, the 5 Boroughs, Southern Westchester, Southwestern Connecticut & Northern New Jersey.