Posted on 11/16/2015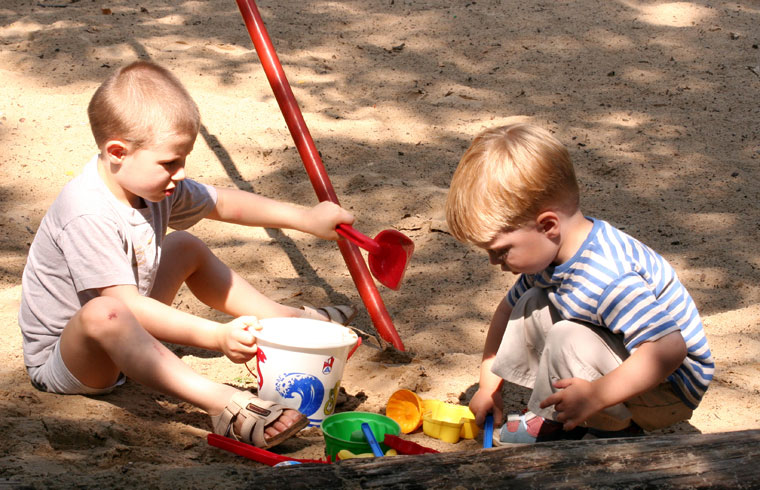 As opportunities in the fields of Science, Technology, Engineering, and Math (or STEM) continue to increase, students interested and prepared for careers in those fields steadily decline. The good news is that the skills required for these career paths aren't a secret. Like the ability to memorize (which we discussed in previous posts, many of the skill sets as cited by those in STEM fields can be learned outside the classroom and beyond paperwork, as part of everyday life:
• Solving the same problem in multiple ways
• Thinking, creating, problem solving, showing innovation
• Collaborating and interacting well with others
• Reasoning with percentiles, decimals, fractions, etc.
In fact, these skills are best and most thoroughly learned when they're not seen as an academic exercise relegated to a single classroom or hour in the school day, but as a life skill taught in the milieu. What does it take to incorporate these areas into your child's life? A little intentionality along with the same kind of creativity and reasoning you're endeavoring to pass on to your kids. But that doesn't mean we don't have a few ideas to help you get the ball rolling.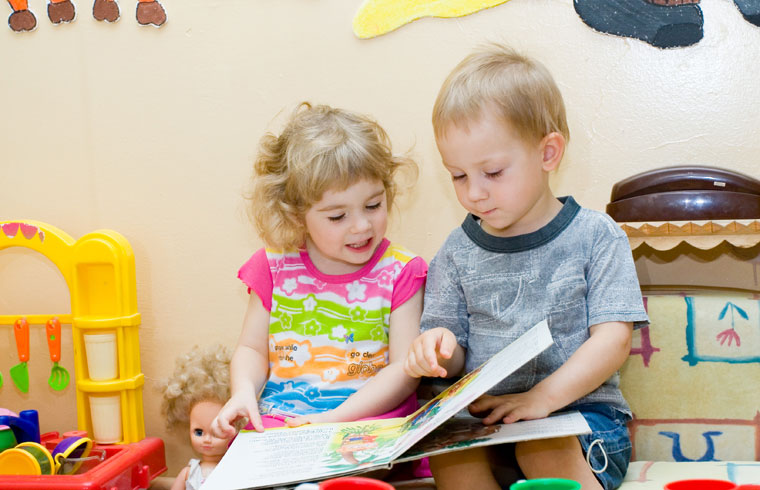 The first and most important thing you can do is to be inquisitive. That's right, Mom and Dad: It's time to channel your inner 4 year old and ask your kids "why?" about everyday events and observations. The foundations of scientific thinking are observation and inquiry, followed by a hypothesis. Here are a few example ways to get your kids thinking — and don't worry: You don't have to know the answers to ask the questions! As your child discovers knowledge on their own, the excitement makes learning take on even more significance for them.
• Why do you think that tree is bent over like that?
• Why do you suppose there's less traffic on this road right now than when we usually come this way?
• Why are gas prices suddenly higher than they were last week (or than they are across the state line)?
• Why do you think I chose to take this route to town, instead of the way we usually go?
• Why is our grocery bill higher this month than it was last month?
• Why didn't the cookies stay fresh as long as they did last time we made them?
• Why does your brother hide after he does something wrong?
• Why does candy have a much longer shelf life than fruits?
Of course, you can see how many of those questions would cross over into areas we don't think of as STEM — economics, human nature, nutrition, etc. But as we think out loud and train our kids to apply scientific thinking to various areas of life, they'll gain an understanding of how the various subjects in school interact with one another; this kind of interdisciplinary thinking is essential in applying knowledge to everyday life. For some practical ideas on toys and tools to help foster this kind of scientific thinking, check out Part 2.

From the Bedroom Source blog:
The Bedroom Source
Located near the Roosevelt Field Mall on Long Island, The Bedroom Source is your source for the best collection of children's and teen bedroom furniture. From flexibly configurable Maxtrix furniture to fashionable Smartstuff collections, The Bedroom Source offers high end furniture and professional design assistance to create the bedroom of your child's dreams.
Contact the friendly staff at The Bedroom Source by calling (516) 248-0600 or by submitting our online contact form. We're a local family owned mom & pop store. When you shop with us, you're dealing directly with the owners. We professionally assemble everything we sell. We deliver to Nassau, Suffolk, the 5 Boroughs, Southern Westchester, Southwestern Connecticut & Northern New Jersey.
Image credits: Top © Yvonne Bogdanski/Fotolia; Middle © Andrey Stratilatov/Fotolia.