Posted on 07/20/2021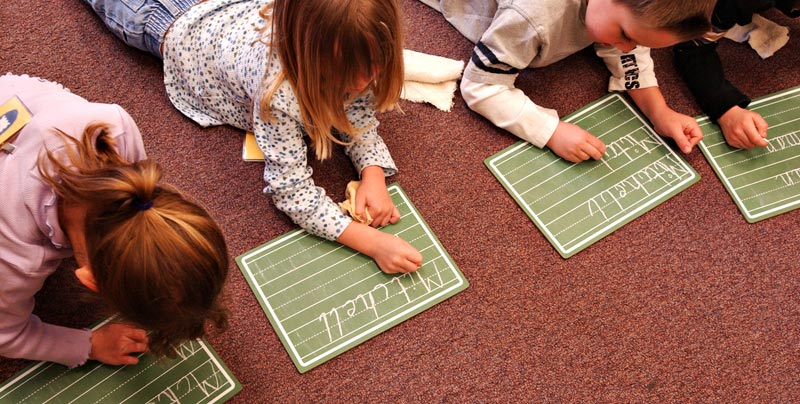 While math and language arts are the primary areas where the summer slide shows up, over time it's easy for kids - well, really, for all of us - to not remember things we've learned. The more pathways to the brain the better, though, so the more senses you employ, the more likely ideas are to stick. Whether you want to help solidify some of the concepts which your child learned about during school last year or simply want to expose him or her to topics that interest or intrigue you, you don't need a teaching degree or any fancy resources to do it. We'll just look at a few possibilities for the categories of history, science, and geography, and we're pretty sure you'll start coming up with many ideas of your own.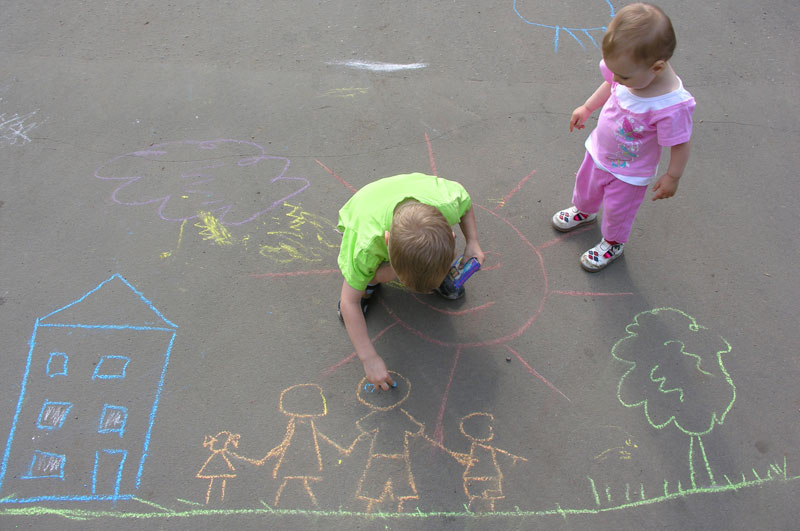 Making History Come Alive
Is history a dry, dusty subject filled with a bunch of names and dates that hold little meaning for your child? Summer vacation is a great time to whet your child's appetite for studying history. One extremely multi-sensory way to do this is to visit a historic site, such as Jamestown, Virginia. Many of these locations include original or reproductions of the original buildings and machines, along with knowledgeable actors in period dress. There are also events where historic reenactors create a short-term scene. If that's not in the budget this summer, you might be able to get in on a virtual field trip instead. You could also get creative and do a little book club, starting with one of these picture book biographies, complete with food, homemade costumes, and more. Historic fiction can also find a place amid your read-aloud selections or your child's independent summer reading.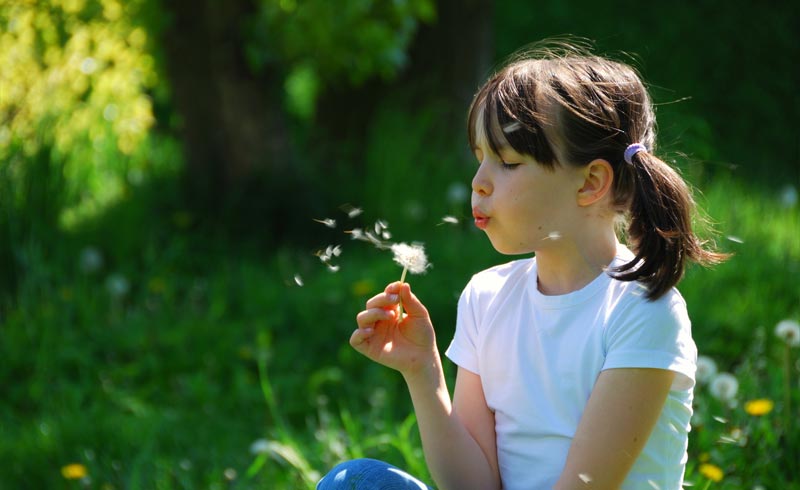 Experiencing Science
Of course, it's not difficult to find hands-on science experiments. A great place to start is with the questions that occur to your child. Whenever your child asks "why," you can jot down his or her question and see if you can find a demonstration that will help explain it. The brief videos from Mystery Science can help offer a starting place to catapult you into thinking of more questions to which your child wants to know the answers. Nature lore and natural history books like these can also help your child understand and better appreciate the world around him or her.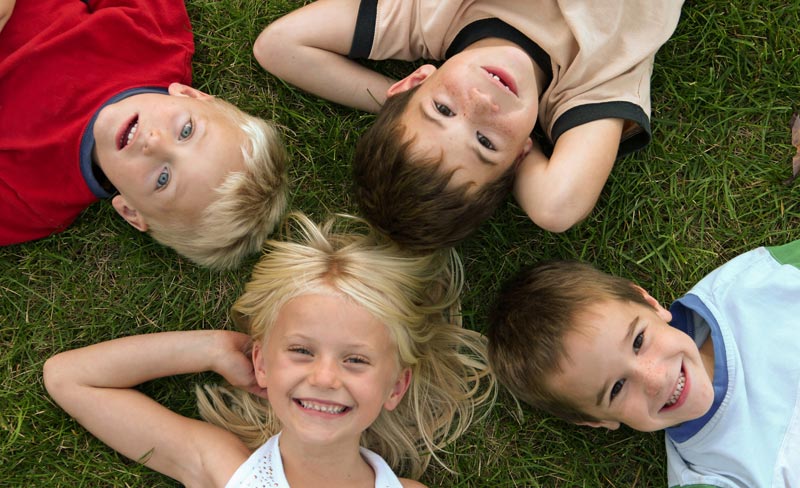 Connecting with Geography
Maybe your child knows all about the continents and far-away places but doesn't know how to get to the grocery store or your favorite local park or where grandma's house is on the map. Again, everyday life offers plenty of educational opportunities. You can start by looking at a book like "Me on the Map" and then building a 3D map of your child's room with blocks. Then maybe you could use posterboard to draw out a map of your house. After that, be sure to check out the Google Earth image of your neighborhood. Maybe you could also learn about landforms and visit several of them near you, taking photos to add to these free printable landform cards.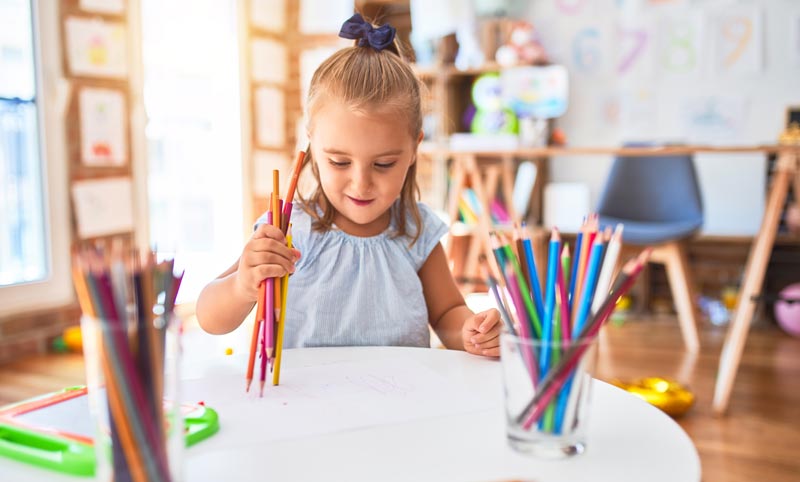 The Bedroom Source
Located near the Roosevelt Field Mall on Long Island, The Bedroom Source is your source for the best collection of children's and teen bedroom furniture. From flexibly configurable Maxtrix furniture to fashionable American-made collections, The Bedroom Source offers high end furniture and professional design assistance to create the bedroom of your child's dreams.
Contact the friendly staff at The Bedroom Source by calling (516) 248-0600 or by submitting our online contact form. We're a local family owned mom & pop store. When you shop with us, you're dealing directly with the owners. We professionally assemble everything we sell. We deliver to Nassau, Suffolk, the 5 Boroughs, Southern Westchester, Southwestern Connecticut & Northern New Jersey.