Posted on 07/09/2021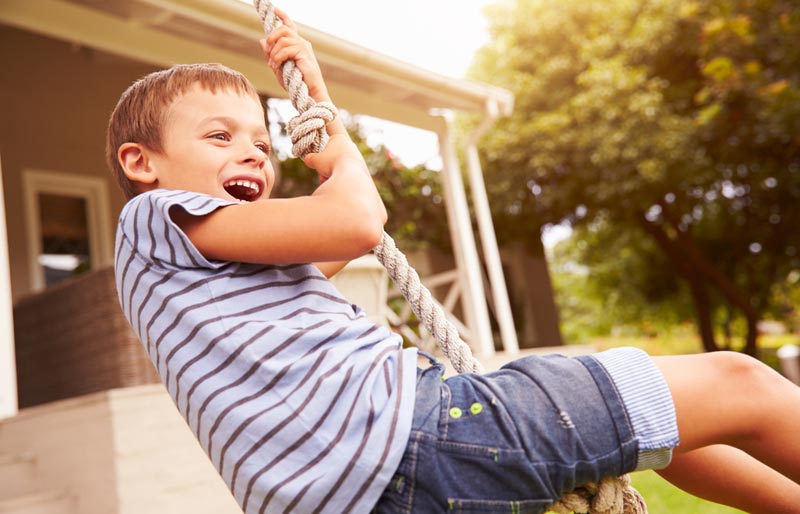 Playgrounds and barbecues, water parks and ice cream stops - summer is filled with so many opportunities for spending time with family and friends. While such outings and activities can provide many chances for bonding that become happy memories, they can also run the risk of becoming too much and leading to melt downs for kids and burn out for parents. So how do you balance the fun stuff of summer while retaining a sense of order? Routines.
Re-thinking Routines
Maybe you're that parent who greatly dislikes any deviation from routine and needs to be more flexible, so you can delight in the unique delights of this time of year. Flexibility can be a good thing for some of us, even if it feels like shaky ground. If you tend to fear the unknown or any deviation from routine, consider what behavioral therapist Andrea Kuszewski describes is happening: "When you seek novelty, several things are going on. First of all, you are creating new synaptic connections with every new activity you engage in. These connections build on each other, increasing your neural activity, creating more connections to build on other connections - learning is taking place." As the article goes on to explain, these new experiences also trigger the release of the chemical dopamine, which not only offers motivation but also leads to to the creation of new neural connections.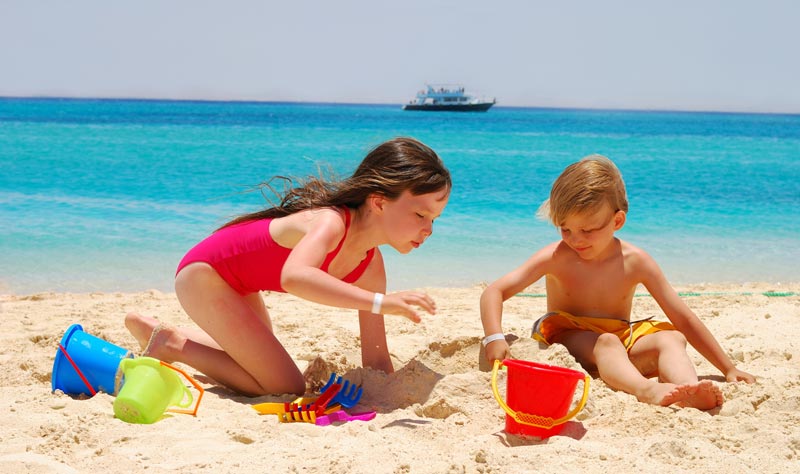 Being Intentional About the Schedule
For those who thrive more on novelty and the fun factor, it can be difficult to reign it in and keep up with household tasks and healthy habits during the summer months. It can help, at the outset, to reconsider your regular routines that really need to remain intact in order for there to be some sense of stability amid all the fun. Some of this will depend on the needs of your specific family, but some will be pretty universal: we still need to get groceries, prepare meals, keep up with laundry, and make sure the house isn't in a total state of disarray. Each of us also needs a certain amount of sleep and alone time, as well as time to wind down between activities.
One thing that many families find helpful is to determine a certain number of days or evenings that should be the minimum that you stay home. Whether or not these are the same each week or the outings are scheduled ahead of time will vary, but blocking out a few time slots in each week for low-key, stay-home regrouping may be key in allowing you to truly enter into the joy of the many activities and outings on the other days. Depending on the ages of your kiddos and your personalities, you may require more of these blocks of time, but we all need at least a few.
The Bedroom Source
Located near the Roosevelt Field Mall on Long Island, The Bedroom Source is your source for the best collection of children's and teen bedroom furniture. From flexibly configurable Maxtrix furniture to fashionable American-made collections, The Bedroom Source offers high end furniture and professional design assistance to create the bedroom of your child's dreams.
Contact the friendly staff at The Bedroom Source by calling (516) 248-0600 or by submitting our online contact form. We're a local family owned mom & pop store. When you shop with us, you're dealing directly with the owners. We professionally assemble everything we sell. We deliver to Nassau, Suffolk, the 5 Boroughs, Southern Westchester, Southwestern Connecticut & Northern New Jersey.