Posted on 01/26/2016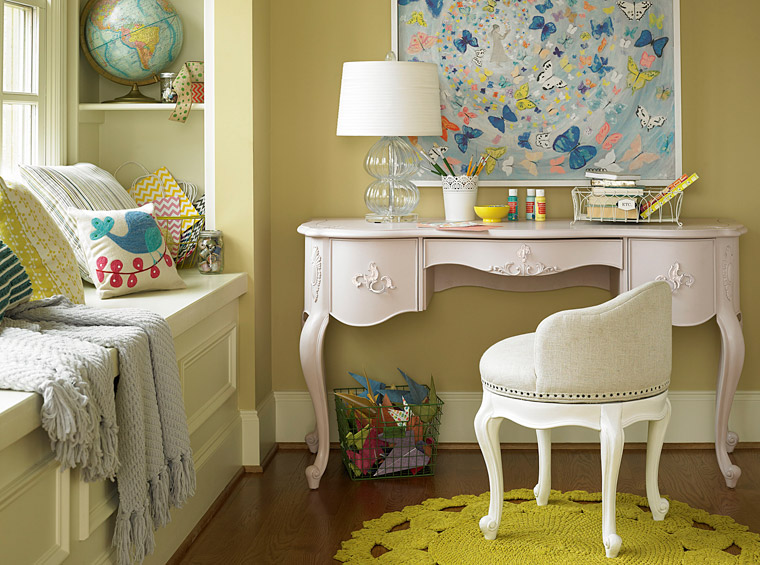 We may call them "bedrooms," but most kids' rooms are used for much more than sleeping. Dressing, playing, and doing homework also often occur in bedrooms. And typically, kids' bedrooms are also where their myriad toys find homes.
Is it okay for kids to study in their rooms? Is it ideal? Like most things, it depends. Let's look at some related issues you'll want to consider.
Minimal Distractions
Depending on your home's layout and the activities of other individuals during the evenings, your child may have less potential for distractions in his or her bedroom. Especially for some personalities, quiet alone time is pivotal in order to be able to concentrate on the task at hand. On the flip side, though, a child's bedroom can provide a different set of distractions or temptations.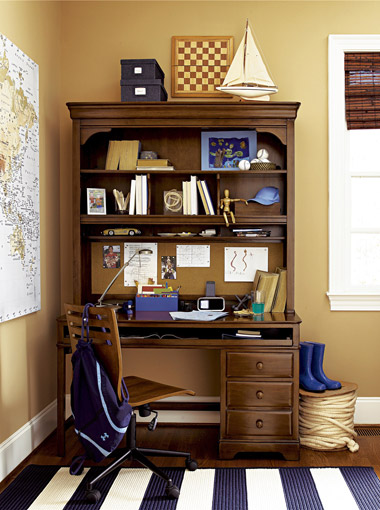 The concept of "out of sight, out of mind" comes into play here. We've considered previously how anxiety can be reduced to promote healthy sleep, and reducing bedroom clutter can also help encourage focus during study time. When you have well-made storage furniture that hides electronics and other forms of clutter, those gadgets & toys might not be quite as likely to steal your child's attention during study time.
Appropriate Furniture
We all know that lounging on a bed is not the ideal posture for studying, nor for neatly completing homework assignments. Ideally, you could have different zones in your child's room, with part of the room designated for sleeping and another section for studying; you could even use dividers to make the separation clear.
Our Smartstuff™ Collection desks even include ergonomics guides to help remind your child or teen how to establish greater awareness of body positioning that will put minimal strain on their muscles, joints, and skeletal system.
But even if your child's room doesn't have enough space for a traditional desk-and-chair set to allow for completely separate areas for sleeping and studying, we can accommodate your needs.
Here at The Bedroom Source, we carry several Study Lofts, including a Convertible Loft Bed (pictured below) or our Sierra Captain's Bed with pull-out desk.

Healthy Habits
Even the best study atmosphere, ergonomically designed furniture, and picture-perfect posture is no substitute for healthy exercise. Getting up every 30 minutes to skip down the hall and back, jog in place, or simply walk around the room can help the body get back into alignment and release hormones that increase the brain's ability to focus.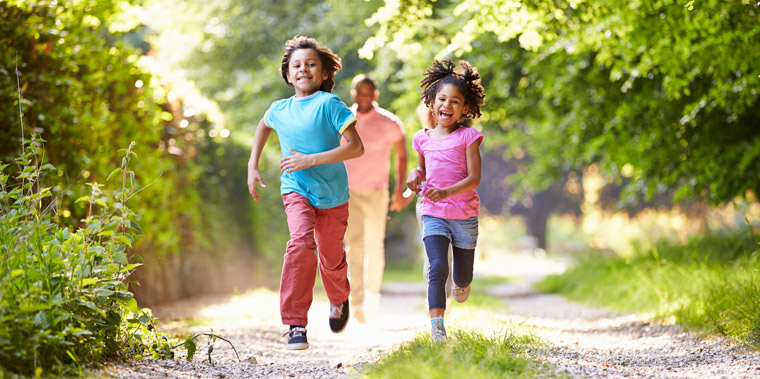 A healthy diet including plenty of water and " brain food" such as fish, avocadoes, whole grains, and fruits can increase the brain's ability to concentrate, as well. Small amounts of dark chocolate and nuts offer a bit of sweetness in exchange for a powerful punch of energy and alertness.

From the Bedroom Source blog:
The Bedroom Source
Located near the Roosevelt Field Mall on Long Island, The Bedroom Source is your source for the best collection of children's and teen bedroom furniture. From flexibly configurable Maxtrix furniture to fashionable Smartstuff collections, The Bedroom Source offers high end furniture and professional design assistance to create the bedroom of your child's dreams.
Contact the friendly staff at The Bedroom Source by calling (516) 248-0600 or by submitting our online contact form. We're a local family owned mom & pop store. When you shop with us, you're dealing directly with the owners. We professionally assemble everything we sell. We deliver to Nassau, Suffolk, the 5 Boroughs, Southern Westchester, Southwestern Connecticut & Northern New Jersey.